We can offer both premium small pelletizer, but also commercial pelletizing business plan and turnkey project solution from project design to installation and commissioning. Our clients spread to more than 50 countries and regions. If you are searching pelletizer machine manufacturer to buy attractive and reasonable price equipments for making pellets from wood, sawdust or animal feed, ABC Machinery should be your best choice! Tell us your raw material kind, capacity requirements, final pellets usage and cost budget, then we can offer you a customized pelletizing solution and detailed equipment quotation.
View the products below to get more details of our wood pelletizer machines, sawdust pelletizer machines and animal feed pellet machinery.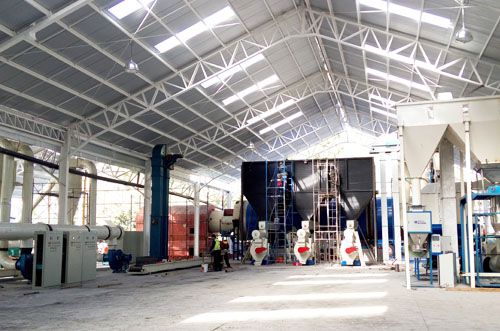 ---
---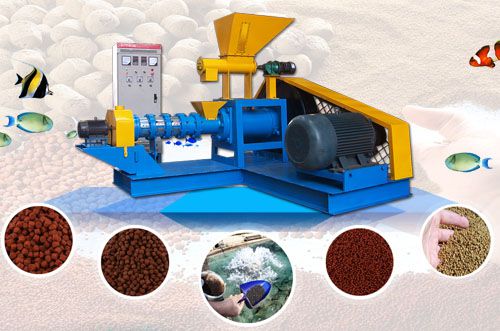 Offer customized project solutions that help small, medium and large-scale pet food and fish feed pellet processing clients set-up a pellet plant that is designed to meet your customers' specific demands at different capacities.
---
For over 10 years, ABC Machinery engaged in designing and manufacturing pelletizer machines for making biofuel pellets and animal feed pellets. GEMCO and KMEC is the two private brands of ABC Machinery. We offer not only quality machinery at factory price, but also offer best after service and powerful technical support.
With due respect We at Spray Engineering are in a need of some pellet conversion system/machinery. Basically we want to convert powdered form material into small toffee or bullets like pallets. We also want to test it on small/laboratory level. Please suggest a suitable small prototype machine and give price quote for the same. Please let me know the basic input you require to suggest us the best palletization machinery.
Our pellet mill can deal with the wood raw materials , wheat / rice straw , sawdust , husk , bamboo powder , grass , alfalfa , peanut shell , sunflower shell , coconut shell , rice bran , plastic , alfalfa, corn, soya etc . The quotation sheet of our small falt die pellet machine is send as email attachment, please check it and choose the model.
I'm interested in "500-800kg/H Sawdust Pellet Mill Line". Please send me the price.
Each pellet line is different, and designed according to the raw material. Such as if the moisture of your raw material is less than 15%, it does not need match dryer. And same for crusher, if your raw material is already sawdust, it does not need match crusher. So can you confirm whether you need crusher and dryer?

Pls refer to the attachment send to your email for 500-700kg/h pellet line,which includes crusher, dryer, pellet mill, cooler, bagging machine etc. Kindly check whether it meet your demand.