Our customer bought the storage bin locally in Vietnam, but to ensure better pelletizing performance, you are suggested to buy all these pellet making machines from GEMCO.
Basic Info About The Pellet Production Project
★ Raw Material: Wood Shavings or Chips
★Capacity: 20 Ton per Hour
★ Related Machinery: Log splitter, wood chipping machine, wood crusher, biomass dryer conveyor, storage silo, Ring Die Type Pellet Making Machine, cooler, packing equipmen and so on.
View the photos below to know more about this biomass pellet production plant. And you are welcome to send us an email if you have any questions!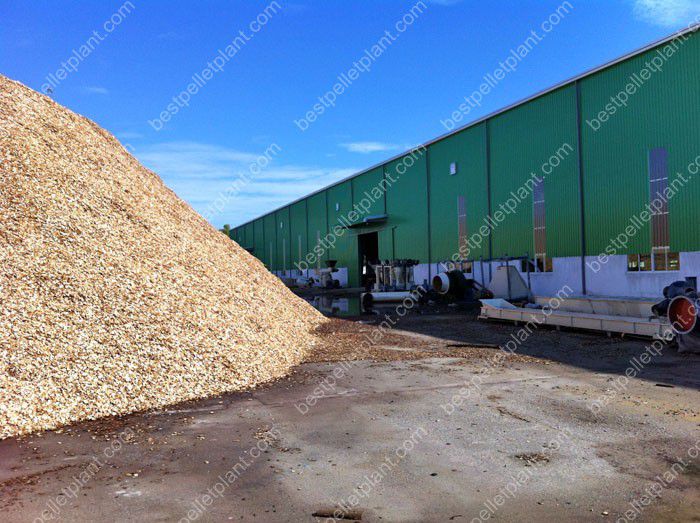 Wood Chips for Pelletizing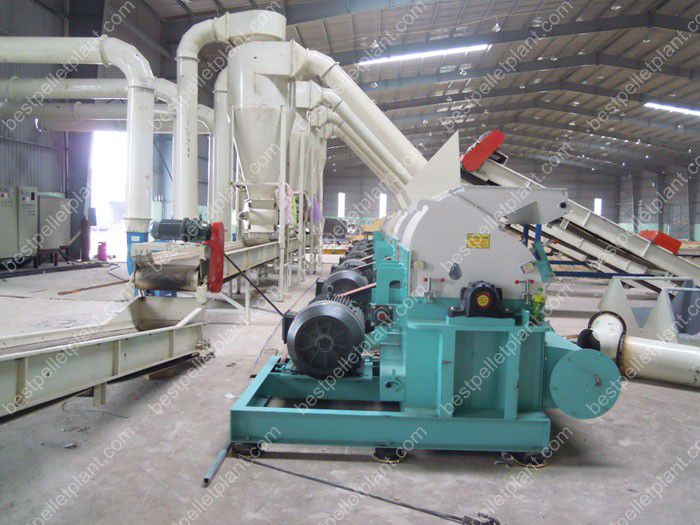 Crushing System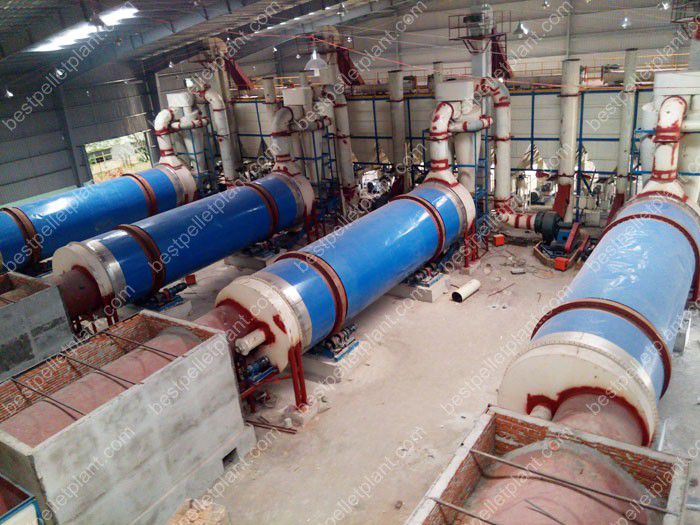 Drying System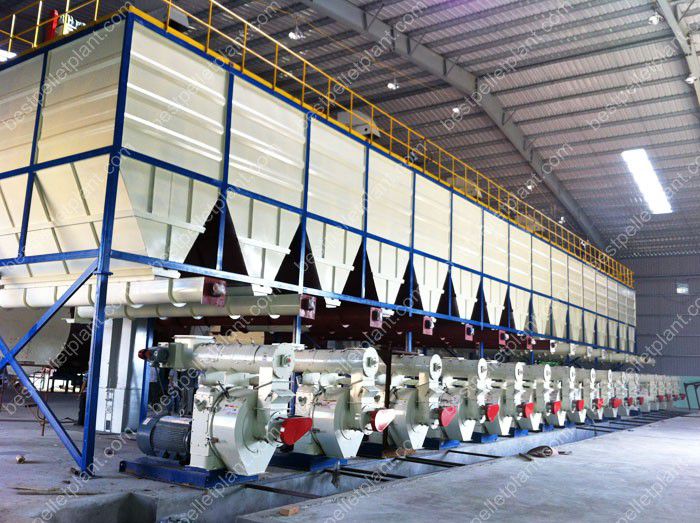 Pelletizing System