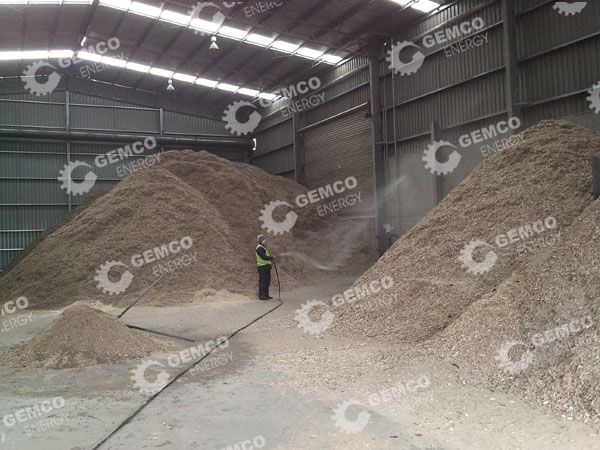 Storaged Sawdust Materials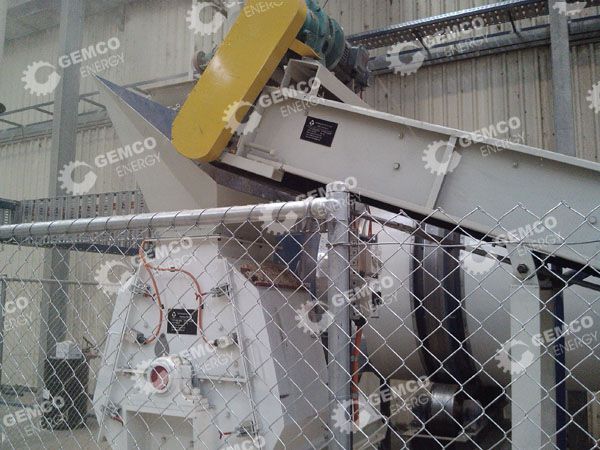 Sawdust Hammer Mill
Sawdust Pellet Mill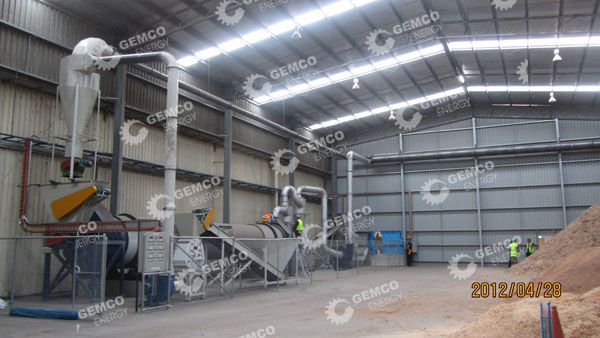 Sawdust Pellet Plant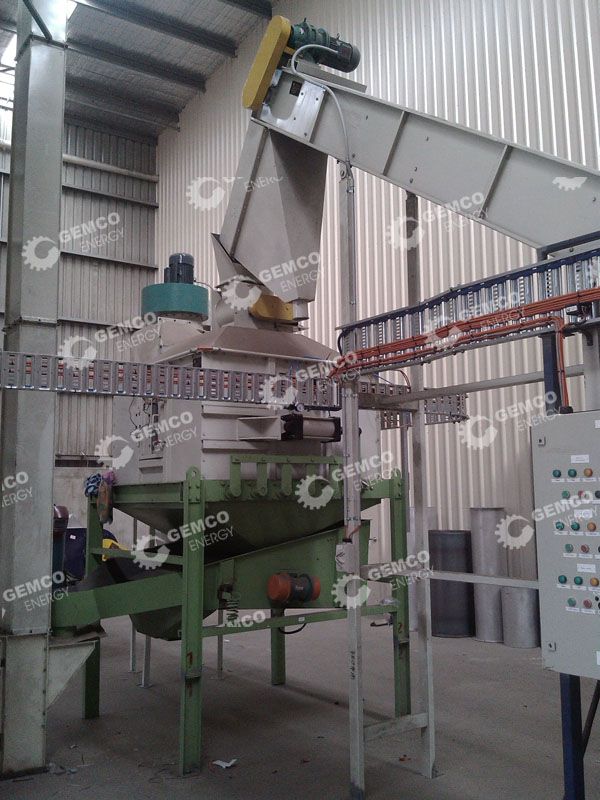 Sawdust Pellet Cooler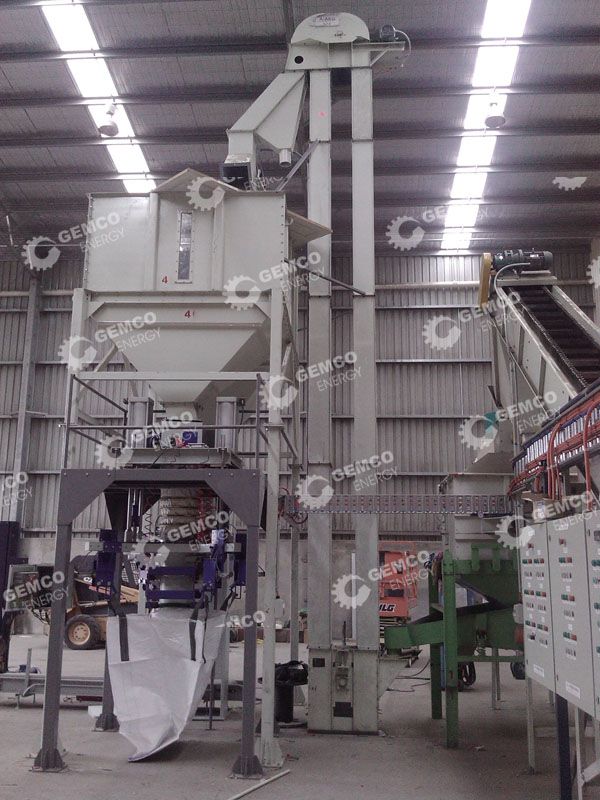 Pellet Packing Machine
This is one of GEMCO pellet plant projects located in Australia. The capacity of this plant is 1.5 ton per hour. This customer choose sawdust as his raw material, so we design this sawdust pellet plant for him. After one year of running, he is very satisfied with the working performance. If you are interested in getting more information on sawdust pelleting or want to build your own pellet plant, feel free to contact us! Our sales are waiting for help!
I need to quote a 1ton/hour complete pellet line, raw material sawdust and biomass chip 50mm.
Please refer to the quotation sheet of the 1t/h complete pellet line with sawdust and chips as raw materials,please inform the moiture content of them,see if we need to adjust the dryer.
If I need to go from 1T/H to 2 - 3 T/H production plant what do I need to change?
For 1t/h dryer,the heating stove needs is around 1000,000kcal/h;
For 2-3t/h dryer,the heating stove needs is around 2000,000kcal/h to 3000,000kcal/h;

We can provide the hearing stove of course,since mostly there are bricks,concrete and steel inside,the size is hugh as well,it's not so economical to import from us,our suggestion is use our drawing to build at local,we will provide the drawings.