This is a 1 ton palm fiber pellet plant for making EFB pellets. This pelletizing project is located in Malaysia.
Make Palm Fiber Pellets
Palm Fiber & EFB Pellets
Palm Fiber Pellet Plant
This is the photos of gemco palm fiver pellet plant project. The capacity is 1 ton per hour. This pellet plant can also deal with many other biomass materials. Feel free to contact us if you are interested in getting more information about palm fiber pelletizing or want to know more about gemco pellet plant projects.
GEMCO Pellet Plant Customers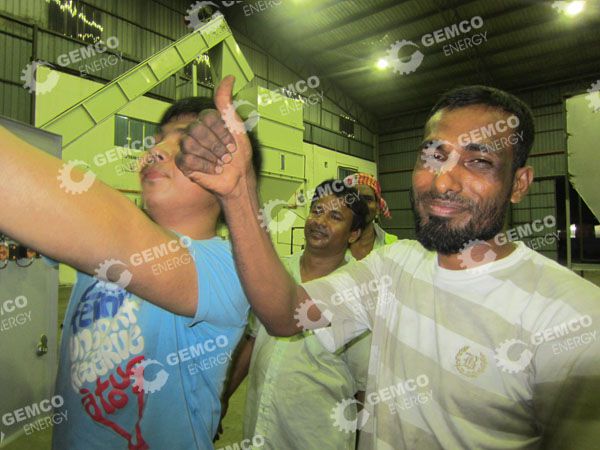 GEMCO Pellet Plant is known for its quality and after service. We are specialized in biomass pelletizing industry. With years of experiences in biomass fuel pelletiizing, gemco pellet mill and pellet plant have won great reputation around the world. Don't worry about the price, GEMCO Machines are affordable for most of you! Have any questions about palm fiber pellet making? Send us an email now and you can get the answer in one business day.