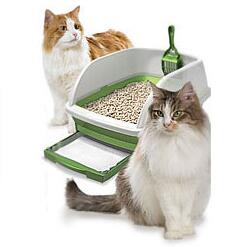 Having a pet is both fun and exhausting. Having a lack of resources contributes to a very unpleasant experience. It would be good if you live in a place where there are no neighbors nearby, you can probably live with having all of the mess of your pets around your backyard, but what about living in an open space where the maximizes its power of transmitting odor from one place to the next. Among all of the animals that are considered as household pets, cats are one of the sweetest and loving.
They can ease your stress with their smooth fur and can easily get you back into your mood. There is a big downside however when talking about these animals. They possess one of the most smelly stools on the face of the planet! It is sad but true. This is also one of the reasons why they are so fascinating. How on earth could they produce such odor?
1Ton per Day Small Litter Pellet Manufacturing Plant

| | |
| --- | --- |
| 1 | Hammer Mill |
| 2 | Screw Feeder |
| 3 | Hopper |
| 4 | Mixer |
| 5 | Loader |
| 6 | Belt Coveyor |
| 7 | Screw Feeder |
| 8 | Pellet Mill |
| 9 | Belt Conveyor |
| 10 | Dryer |
| 11 | Bucket Elevator |
| 12 | Packing Machine |
Please contact us in order to obtain detailed information about this small cat litter pellet making plant. We are glad to support and help you build your own customized pelletizing plan!
Cat Litter Pellet Manufacturing Machine - Pellet Mill
Pellet mill is the key machinery for manufacturing cat litter pellets. Flat die pellet mill is suggested for small scale automatic pellet plant with capacity below 2TPD.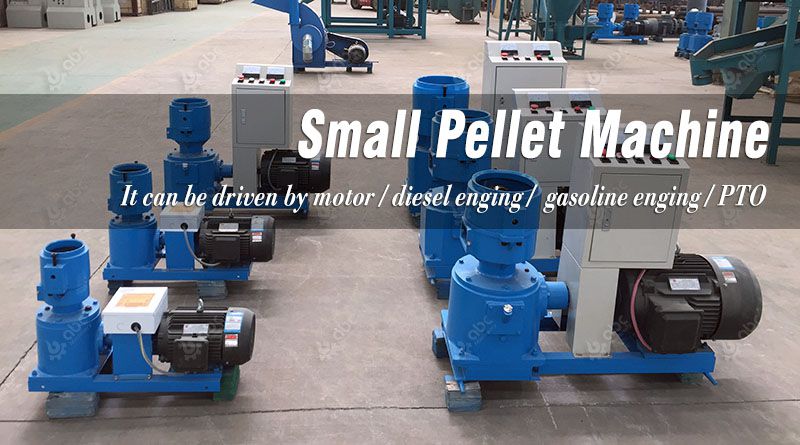 Small Litter Pellet Mill
Our small pellet mill can process various different biomass materials including waste paper, sawdust, straw and so on. Go on reading to know more about cat litter pellets. And feel free to send us an inquiry if you are interested in our pellet manufacturing machines! We are always at your service!
Agents Recruiting Now!
We are now Recruiting Agents on small pellet mills world wide. If you are interested in our products you are welcome to discuss business cooperation and common development! We can offer all around services for our agents. Furthermore, when we get orders in your country, we will transfer the order to you! Sincerely expect your joining!
Cat Litter Pellets
The most effective way to dispose of your cat stools are by means of the so-called cat litter pellets. These are specially formulated pellets are aimed to absorb the nasty smell that cat litter emits. Most Americans before the discovery of such wonder were forced to put their cats outside, in their little, lonely cat box. Others would use sand ash to help reduce the odor but that was just not enough.
The founding of the first cat litter pellets was not intentional. When H. Edward Lowe was asked by his neighbor for an alternative for sand ash to eliminate her cat litter odor, his answer was plain ground clay. It never came to his mind to manufacture such important invention but later realized to bank into it. Some fifty years later, cat litter became the main thing for cat owners in the United States.
Types of Cat Litter Pellets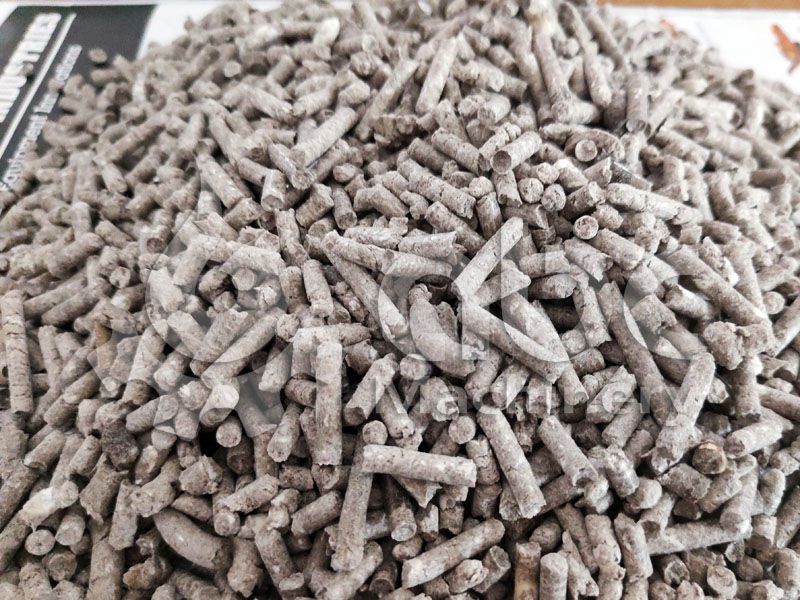 | | |
| --- | --- |
| Paper Pellets for Kitty Litter | Pine Pellets for Kitty Litter |
There are two main types of cat litter pellets that are in play on most consumers mind right now.
If you are both an animal lover and a lover of mother earth as well. You'll probably wanna want this one. Paper pellets are formulated to be three times more absorbent than clay, the original material used for the first cat litter pellets. It is made from recycled newspaper and is said to be safe on various types of animals but eliminates odor effectively. There are a lot of big brands now in the market who are into making this type of cat litter pellets.
This type of cat litter pellets utilizes the use of pine as the main material to make the pellet. The good side about this is that it uses biodegradable materials, hence, it is both safe for your pet and for mother earth as well.
Make Your Own Litter Pellets by Use of Mini Pellet Mill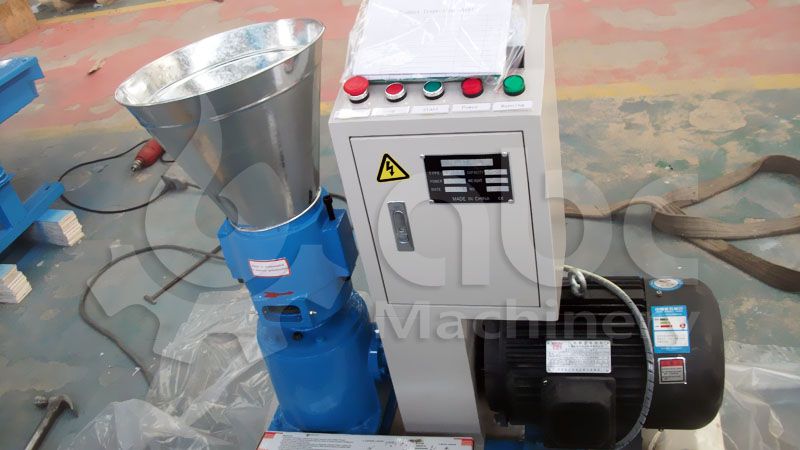 Perhaps one of the most innovative ways of disposing of your cat stools is by means of a do it yourself cat litter box. This is very convenient and costs less than most of the other alternatives in the market. There are brilliant minds who have been fascinated by this trend and invented a cat litter making machine. Among all of the alternatives I mentioned above, this one's probably going to catch the attention of most consumers in the market today. Start making your own litter pellets for your cat by using our low cost mini pellet mill. You are welcome the inquiry for the latest price!