How to Make Budget of Full Pellet Plant?
If you are planning for a full wood pellet plant and be a pellet manufacturer, you should first make a budget! How to do it and where to start? First of all, think of these questions below in your head seriously. How is the current domestic...
Read More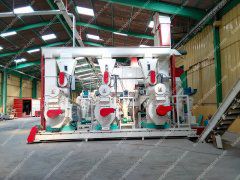 How to improve the output of wood pellet production?
In simple terms, pelletizing is a process that allows you to convert waste materials to solid fuel. This allows individuals to use pellets for thermal combustion. Wood pellets are considered to be the most common products for pelletizing. Wo...
Read More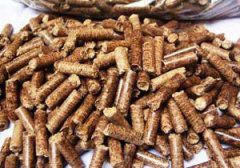 How To Choose High Quality Biomass Pellets?
Biomass pellets is a new type of green fuel. Compared with coal, it has many advantages including environmental protection and energy saving. As a new renewable fuel resource, biomass pellets have wide application. Then, how to choose bioma...
Read More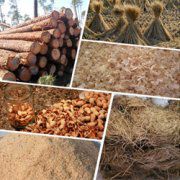 How is the adaptability of pellet making machine?
Q: Our Company is located in Ukraine. The mainly biomass materials in Ukraine is reed, straw and wood processing wastes. Is your pellet machine suitable to deal with these materials? A: Our wood pellet making machine can processing a wide r...
Read More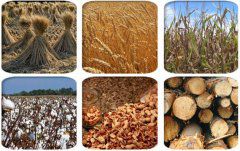 What's the calorific value of wood pellets?
Q: Whats the meaning of GJ? Whats the calorific value of wood pellets? A: GJ is international heat unit. The basic unit is J (joules). There are also extension unit including MJ and GJ. 1GJ=1000MJ, 1MJ=1000J 1 kcal = 1000 cal= 4186.8 J = 4....
Read More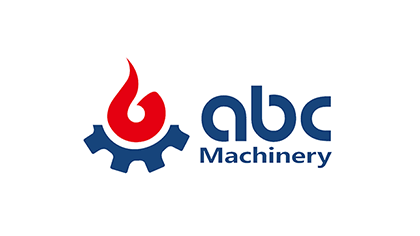 What's the Market Prospects of Biomass pelletizing?
Q : I am interested in build a biomass pellet fuel production line and have searched about biomass pelletizing for several weeks. But I am still hesitating. Can you analyze the market prospects in the near further for me? A : We are glad to...
Read More

Is it cost effective to make corn stalk pellets?
Q: How to pellet corn stalk? Is corn stalk pellets suitable for home heating or warming? How much is the corn stalk pellet mill? Is it affordable for common family? And one more question, is it possible to improve old coal boiler and make i...
Read More
What's The Cost of Biomass Wood Pelletization?
Wood pellet production technology belongs to the category of renewable energy. In recent years wood fuel pelletizing is becoming a hot promising investment project. Referring the cost of wood pellet production project, it is affected by a n...
Read More
Total 1 Page9 Records