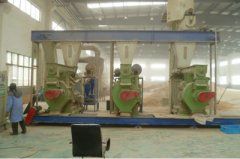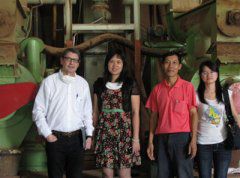 2 Ton Sawdust Pellet Production Line
One of our Spanish client come visit GEMCO pellet mill factory, and we show him our sawdust pellet production line. The capacity of thi pelletizing project is 2 ton per hour. This pellet line can process many different biomass materials inc...
Read More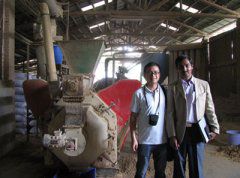 500kg/H Pellet Mill Plant
This is one of our complete pellet mill plant project. A India customer come visit our company and he visit this project by the way. He is very satisfied with the performance of this pellet mill plant and is very interested in build one lik...
Read More
Total 1 Page3 Records