Small pellet production line is that you can use to make small scale pellets for own use or for sale. One needs this machine when complete to serve him best. The process of this machine is crushing, drying, pelletizing, cooling then having the final product.
Description of Goods

Quantity

Hammer Mill (with air fan and cyclone, air lock, bag-type dust remover, with motor, phase 3, 380V, 50Hz, 37KW)

1

Air-flow Dryer (Including 1 screw conveyor, 1 sieve, 1 blower, 1 hot air stove, 1 cyclone, 4 pulse pipes and 1 electric cabinet, with motor phase 3, 380v, 50Hz, 7.5KW)

1

Pellet Mill

(ZLSP-R, 400B, with motor phase 3, 380v, 50Hz, 30KW, with speed-adjustable and movable screw conveyor)

1

Cooler (LQJ50, with motor phase 3, 380V, 50Hz, 2.2KW)

1

Elevator (Deliver the cooled pellets to packing system)

1
1
Small Pellet Production Line Machinery Inspection
After inspection, all the equipment in the small pellet production plant was well packaged and shipped to Bulgaria. From the below photos you can see the details of the machine. Don't hesitate to send us an inquiry if you are interested in setting up small capacity pellet production project, or want detailed quotation and price of this small production line.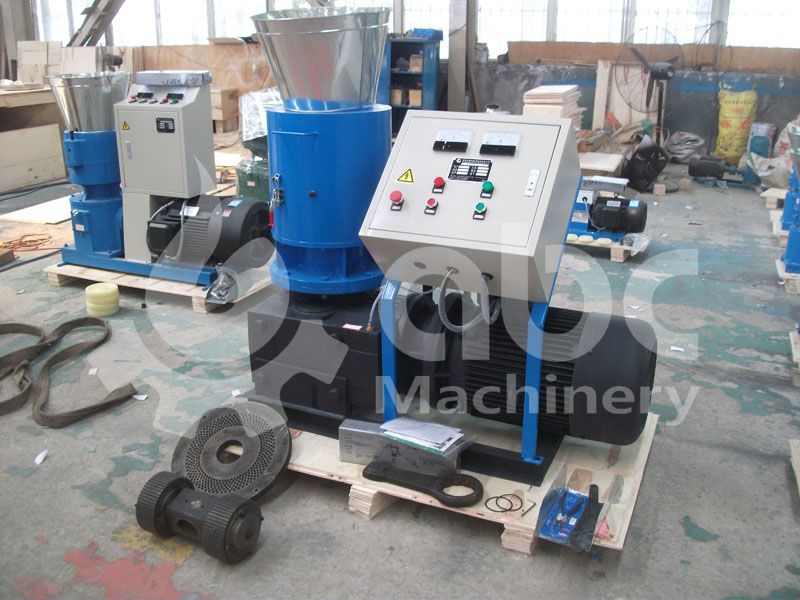 Pellet Machine under Packaging


Pellet Machine Details
The small pellet machine can be a diesel type, PTO gasoline type, or an electric type. When the raw material gets into this machine, the roller and the flat die presses it. It extrudes through the die holes to finally form solid biomass pellets.


Wood Pellets Cooler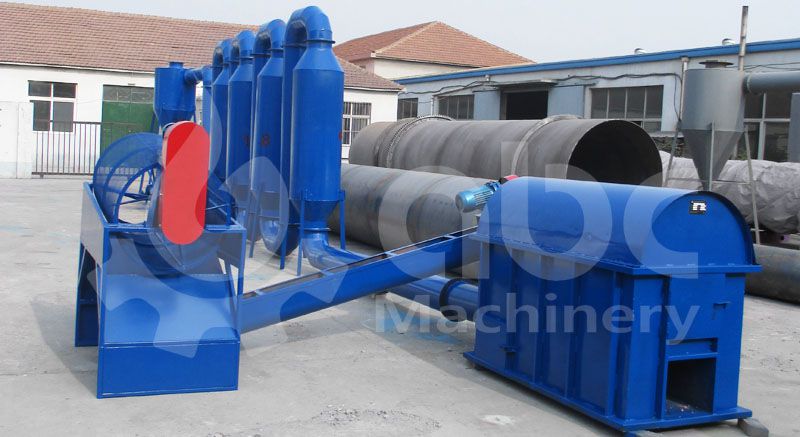 Air Flow Drying Machine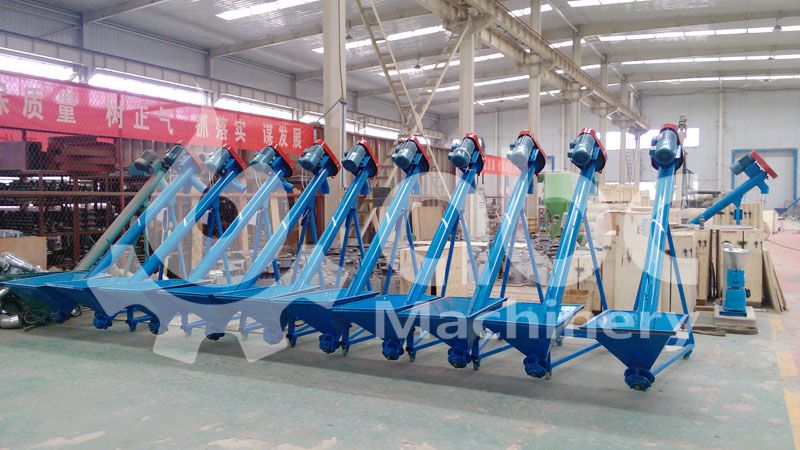 Elevators


Small Pellet Production Line In Container
Lately, a new product deal received the final payment in the small pellet production line. The small plant has an output capacity of between 350kg/h to 450kg/h. It has the following specifications:
Hammer Mill: The hammer mill has an air fan and cyclone, a bag-type dust remover, an air lock, with a three phase motor. This is a fundamental component of the plant. If the raw materials are more than five millilitres in diameter, you need this hammer to pulverize the raw material.
Air-flow Dryer: The air-flow dryer includes one screw conveyor, a blower, sieve, cyclone, a hot air stove, an electric cabinet, with a three-phase motor, and four pulse pipes. Most of the raw material contains more than twelve percent moisture; which is not suitable for direct pelletizing. Therefore, you use this dryer, instead of the rotary drum dryer in larger plants, because of its affordability, to dry the biomass material. This dryer is efficient for it dries the material to the required standards at once.
Wood Pellet Mill: The pellet mill comes with a three-phased motor with an adjustable speed screw conveyor belt. The cooler (LQJ50) also has a three phase motor. The conveyer is used for conveying and feeding the biomass into this pellet machine.
Elevator: The elevator delivers the cooled pellets to the packing system. The small pellet production line gives this product with a six-millimetre die and full set roller spare part.
Small Pellet Cooler: The wood pellet plant also includes a pellet cooler. The biomass pellets are made with a temperature of one hundred degrees Celsius. You will have to cool them before packaging. The pellet cooler comes in handy for cooling. It saves you a lot of time and labor for the whole production process. However, if your production capacity is not high, the cooler is not necessary.
You also have to note that if you are producing pellets for commercial purposes, consider purchasing a pellet packaging machine.small pellet production line