One of the customers from Nigeria ordered 4 small feed pellet mills for making catfish feed pellets. He bought machines with three kinds of engines that included: diesel engine, electric engine and gasoline engine.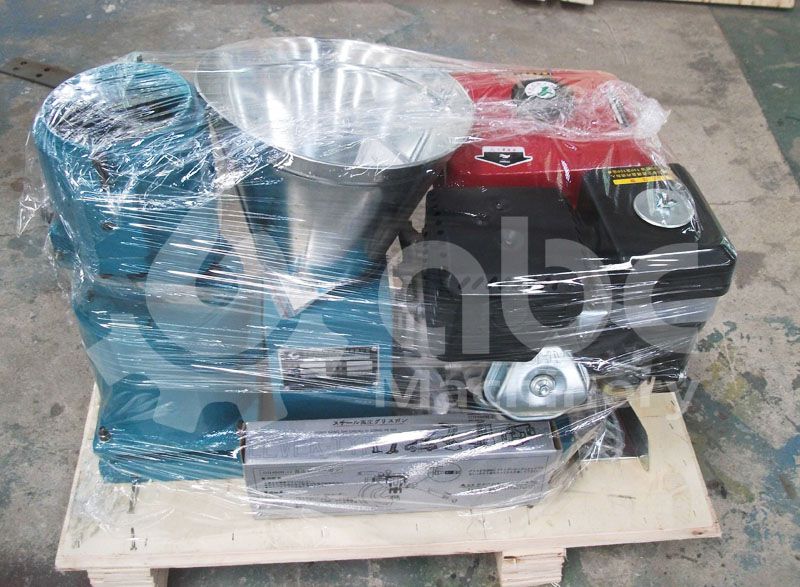 Gasoline Enging Feed Pellet Mill under Packing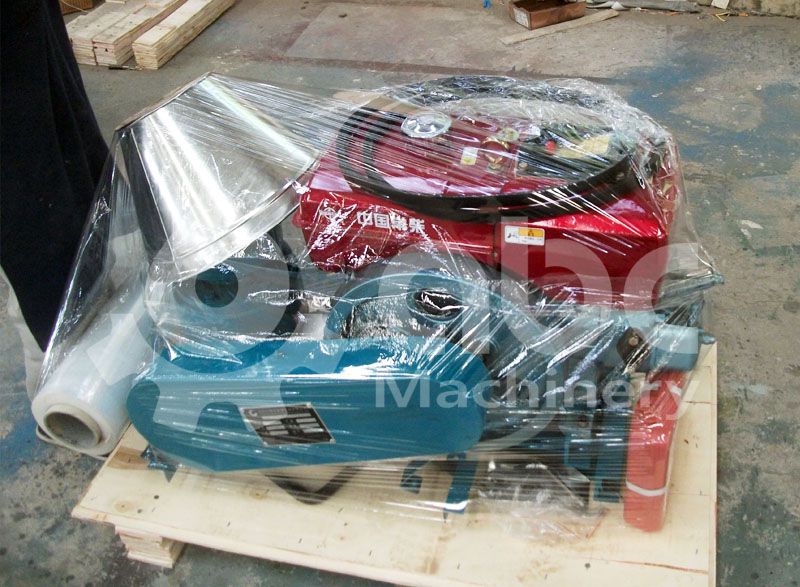 Diesel Feed Pellet Mill being Packing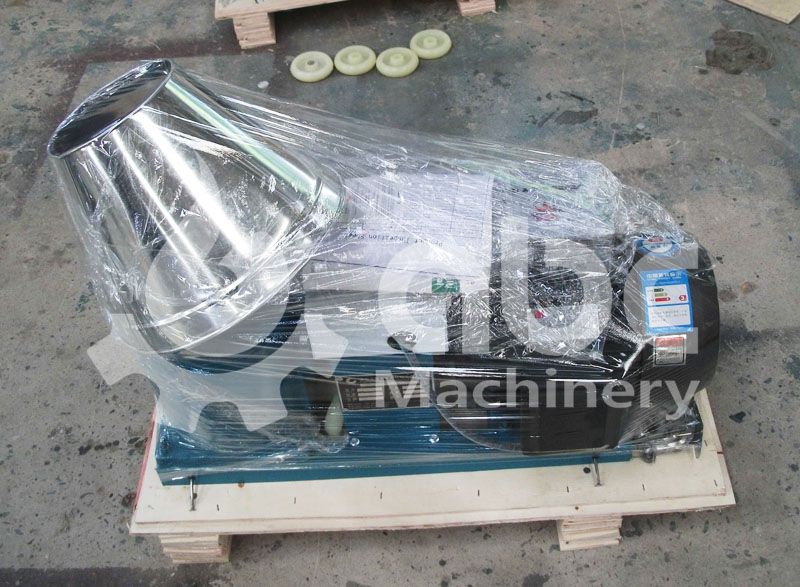 Electric Animal Feed Pellet Mill
Catfish feed is very popular in Nigeria and its size ranges from 2mm to 6mm. In order to make catfish feed, you have to add additional raw materials such as wheat flour, rice flour, soybean flour and corn flour. Also, the ingredients have to include animal proteins such as meat meal, shrimp meal, bone meal, fish meal and raw materials from other kinds of fish. It is great to add different ingredients according to local fish requirement.
Flat Die & Ring Die Feed Pellet Mill


Flat Die Feed Pellet Mill (D Type)
With these different choices of engines, he can test the most suitable one for further business. The one ingredient that affects the quality of small feed pellet mill is the level of moisture. If the moisture content is not checked, your feed pallet will contain less amount of nutrients.. If you want to produce feed pellet, the moisture content has to be good for effective production, and that is what makes feed pellet so energy-filled. In the process of production, moisture control is indispensable for any quality product.
What Affects the Moisture of Feed Pellet?
We have to ensure that we can detect specific moisture content of the raw materials. In order to do so, we must take three parallel samples and make an average value. The raw materials often have high water absorption, and this is the base against which measures for the best ones are derived.
Production and Cooling Process
Different feed pellet products have different moisture content. When we use a small circular mold, then the pellet has less moisture. In the cooling process, we have to ensure the moisture content is above the quality control standards.
It is important to understand how to manage finished products. We have to keep them from higher temperature and from sunlight exposure. In high temperatures, the moisture of pellet gets milder.
How to Control the Moisture Content of Feed Pellet?
In order to improve the moisture content of feed pellets, we have to reduce the steam pressure and to close all traps. Powder material often has lower moisture content and in case it has higher moisture content, we would need to use high pressure over the steam in order to control the moisture.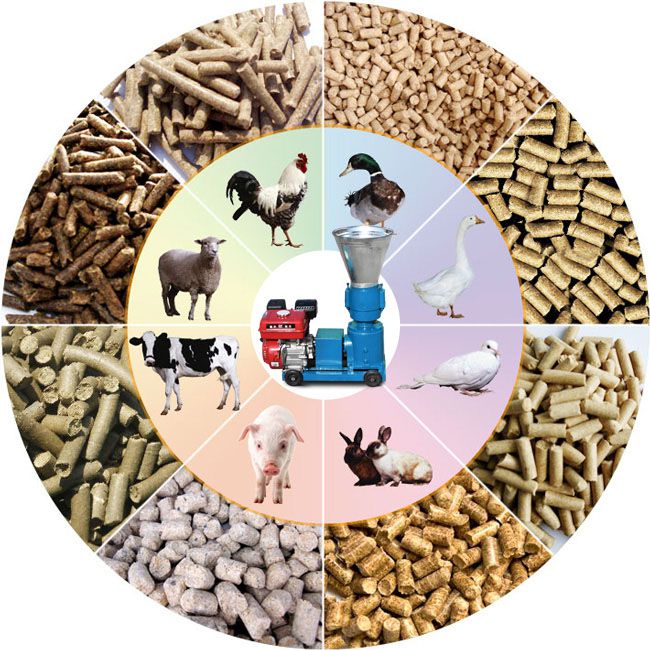 Cooling may also help us reduce the temperature on small feed pellet mill if we want to control the moisture content. Feed pellets need to get the required temperature. First, we have to adjust the quantity of wind, so that cooling can be shorter than normal. All pellets should have the same cooling time, with strict operation requirements of the cooler.
When the raw material has lower moisture content, you can add atomized water in order to improve the quality of feed pellets. Also, it could help use reduce power consumption and increase economic benefits. The moisture content depends on raw materials, so after every production, we should control the level of raw materials in order to get a balanced moisture content.