Recently, a client in Swiss who is planning to purchasing a small pellet extruder for processing coffee husks, showed his interested in our equipment. Production capacity per hour about 250kg~300kg/h. He was afraid of the pelletizing result of coffee husk is not satisfied. So we arranged a test run of our small scale coffee husk pellet extruder. Then send the pellet samples and pelletizing video and photos to him.


Pellets Produced from 100% Coffee Husks


Pellets Produced from 90% Coffee Husks and 10% Saw Dust

There is no doubt that his is very satisfied with the result and place the order. His raw material is dry coffee husk mixed with hard parts of the shell, parchment and small dusty pieces.
The tests have shown that coffee husk pelletizing process requires a relatively high pressure and some other material such as sawdust is suggested be added as a binder to get better result.
Running Video of Rice Husk Pellet Extruder
Coffee Husks mixed with 10% Sawdust
Coffee husk is a fibrous and solid material that remains behind after the processing of coffee. It is known to contain caffeine and tannin, and hence can be used for the extraction of these two chemical compounds. It is also used for compositing.
Please feel welcomed to get in touch with us if you are interested to get more details of rice husk pellet machine or setting up a small pellet manufacturing plant.
Facts about Rice Husk Pellet Production
Coffee is produced in large quantities because it has a huge and ready market. Apart from Brazil, some of the biggest coffee producers are Vietnam and Colombia.
Coffee husk pellet manufacturing is bridging the demand gap for biofuel pellets. Coffee husk is now used in homes, schools, industries, hospitals, and power plants. To minimize expenses when producing coffee husk pellets, one must build a processing facility close to the source of raw materials. This lowers transport costs. Due to this ever increasing demand, there is no doubt that coffee husk pellet manufacturing business is a lucrative and profitable one.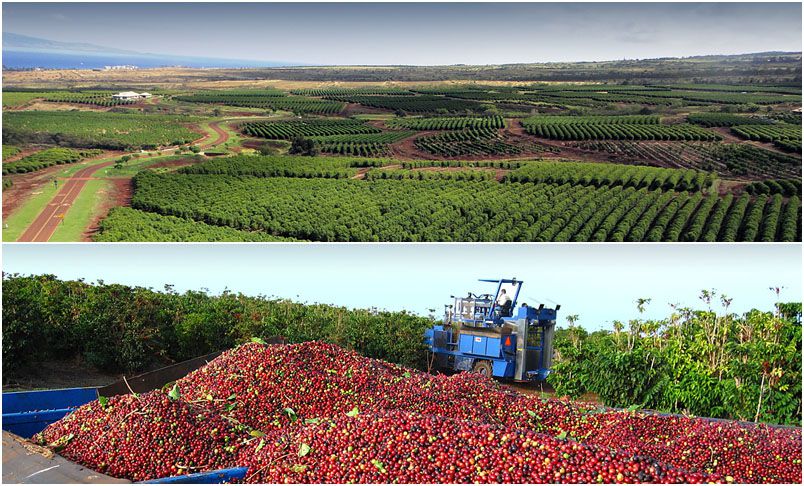 Some of its bigger roles include being used as a component in the manufacture of pellet extruder. It can be used to substitute coal and other fossil fuels as a component used in pellet extruders. Brazil is by far the world's biggest producer of coffee. More and more power plants are employing coffee husk as a component for generating electricity. Coffee husk pellets can be used and utilized in boilers, power plants, domestic BBQ racks, steam boilers and alongside coal in some industries.
There are several reasons why coffee husk can be used in making biofuel pellets. Coffee husk is no different from wood sawdust, a dense material that can be easily processed and has a high calorific value. Coffee husk is used as a substitute for wood sawdust despite having its own shortcomings. Another great factor for using coffee husk is its consistency in shape and size.
The calorific value of coffee husk is enhanced and improved by the presence of lipids and proteins. Comparing wood sawdust and coffee husk, it is found a sample of coffee husk contains 6.8% proteins and 1.5% lipids while sawdust contains neither proteins nor lipids.