This is a 6 Ton per hour biomass pellet line built for one of our client. This project is designed for wood pellet production. View the below photos to get the details of this project.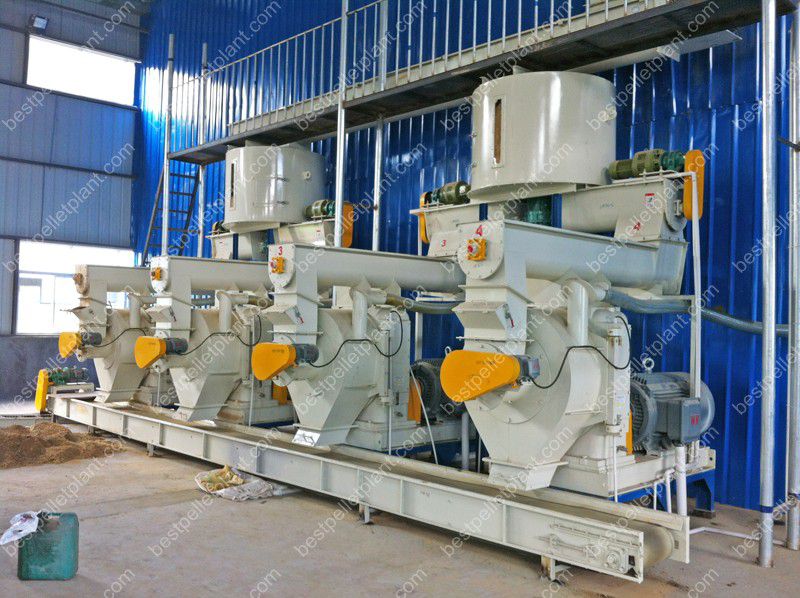 Biomass Wood Pellet Line Project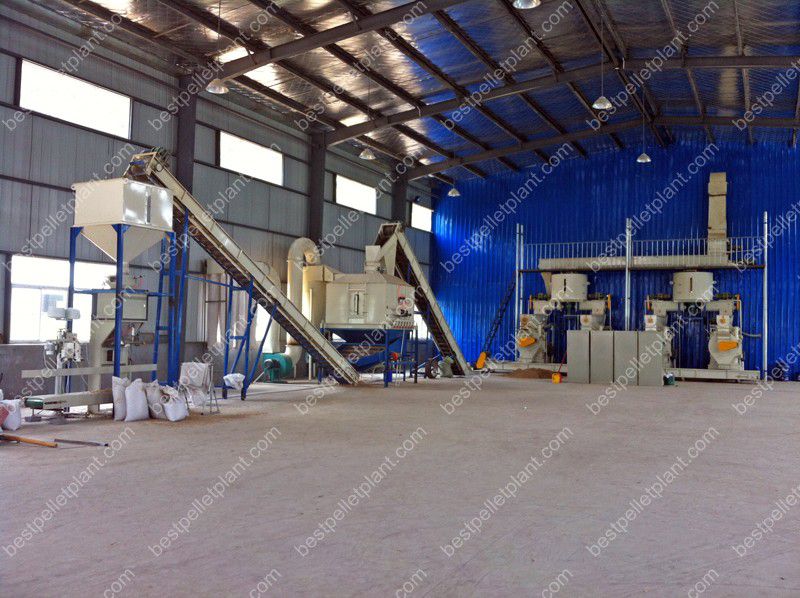 Successfuel Wood Pellet Making Project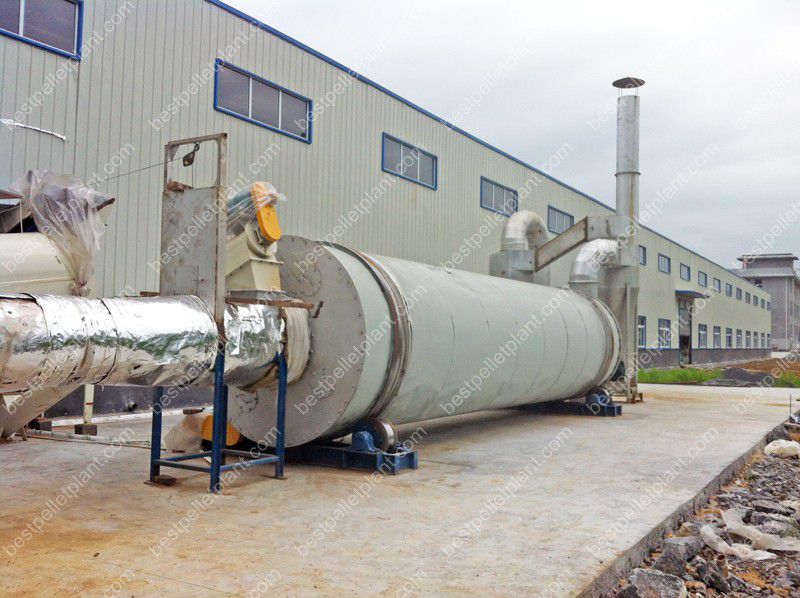 Drying System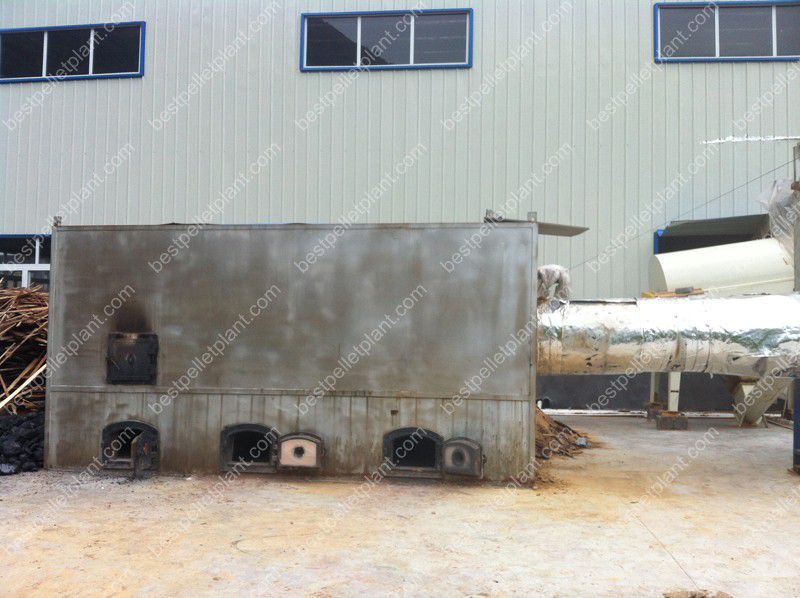 Burner
If you want more information about this wood pelleting project, send us an email now! You can get a quick answer about any pelletizing problems in one business day and we are very glad to help you!