Small Mobile Pellet Plant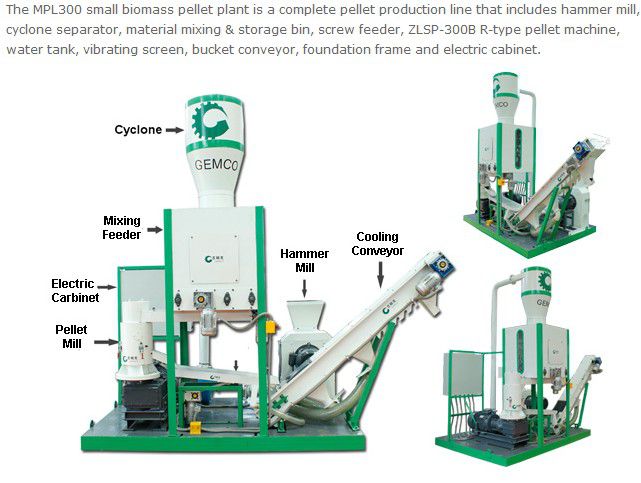 Inquiry:
Hi. I am interested in the mpl 300 small mobile pellet plant. What does the unit include and what is the price? How many ton per hour? Also what is the process shipping. What is included in the price for the unit? Thank-you.
-- Amercia
pl send your offer for mobile pellet plant and technical details like power required and production capacity etc to proceed further.
-- India, Raju
Making Pelleting and Briquettes with One Machine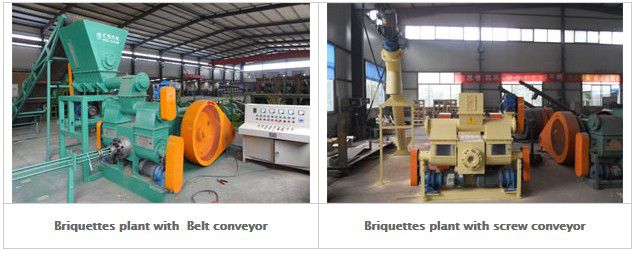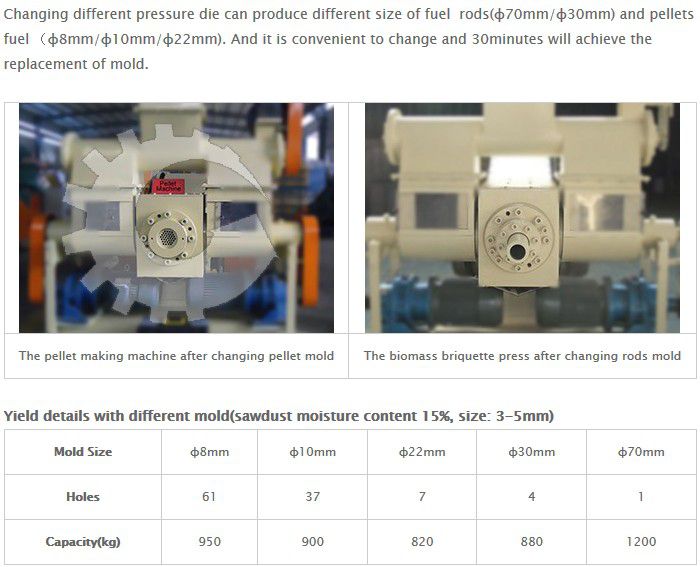 Inquiry:
We are a waste management and recycling company based in Jeddah, Saudi Arabia. We are looking for a briquetting or pelletizing machine for mixed solid waste collected from industries as per below list:
1. Paper
2. Waxed paper
3. Sticker paper
4. Plastic
5. Foam cups & waxed paper cups
6. Plastic straps for packaging
7. Plastic spoons and foam food trays
8. Foam filters
9. Paper filters
10. Oily cotton cloths and oily rags
11. Broken wood
12. Canteen food waste
13. Cardboard
14. Dust cubes
he above are all combustible wastes. Please suggest a suitable pelletizing or briquetting machine.
Looking forward for your quick response.
-- Jamaluddin