Recently, a new client from Mexico ordered 1 set of KMPM 250 Pellet Mill for making organic fertilizer. His raw materials are shrimp meal, meat and bone meal, bat guano and chicken manure. Along with the fertilizer pellet mill, he also bought 1 set of 5mm pellet die and a pair of roller. The price of this ring die type small fertilizer pellet mill is around $6000. The accurate price depends on your specific requirements of the equipment.
Feel free to contact us if you are interested in buying organic fertilizer pellet mill or have any questions on manufacturing fertilizer pellets.
Organic Fertilizer Pellet Mill Inspection
The following photos are take during the goods inspection of this order. View these photos to see the details of the manure fertilizer pellet mahcine, pellet die and press roller assembly ordered by our Mexico customer.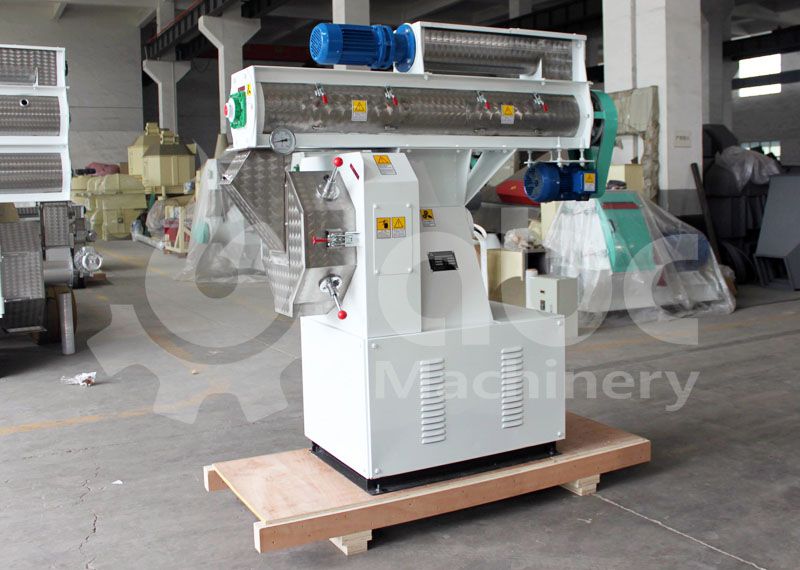 Ring Die type Fertilizer Pellet Mill

Electric Cabinet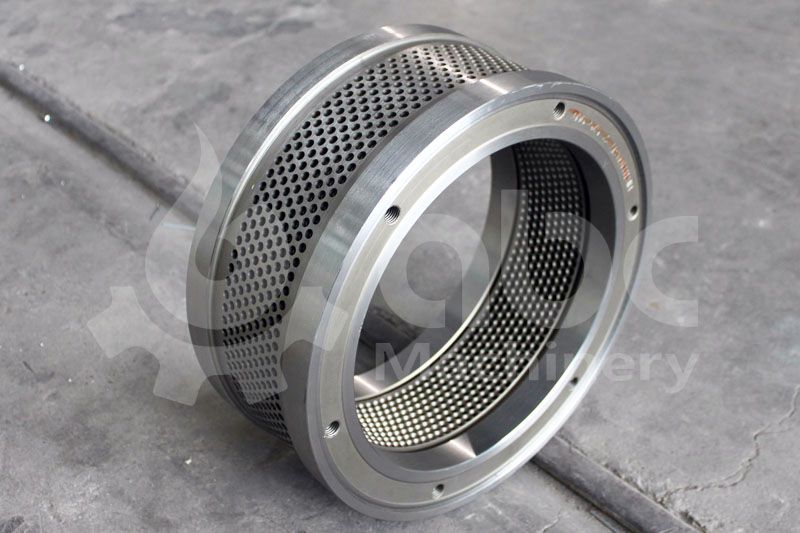 Ring Die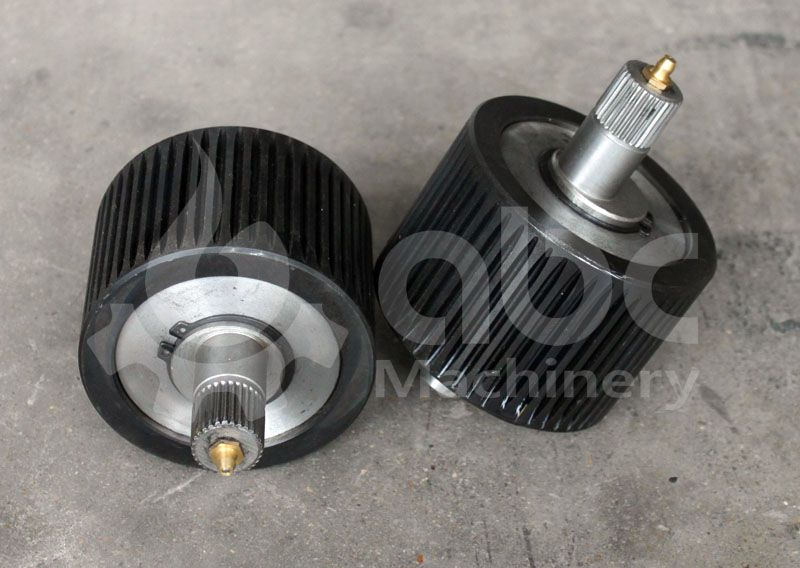 Press Roller
Our fertilizer pellet machine can make premium fertilizer pellets from a wide rang of materials including meat, bone meal and chicken manure. If you are planing for starting your own fertilizer pelletizing business, feel free to tell us your raw materials, capacity requirements and cost budget, then our professinal salesmen will suggeste you the most suitable equipments and help you make a customized solution of fertilizer pellet production. Contact us today to get more further infor about organic fertilizer pellet mill. We are always at your service!